Physiotherapy and Rehabilitation Center A. Teklos Ltd. The Treatment you Deserve, The Clinic you Trust!
ABOUT A.TEKLOS PHYSIOTHERAPY & REHABILITATION CENTER
Welcome to Andreas Teklos Physiotherapy & Rehabilitation Center
We are very proud to admit that we are the kind of professionals who enjoy seeing their patients succeed. Our team is very passionate about the benefits of physiotherapy and we make sure that our patients receive the best up-to-date physiotherapy interventions available.
Neck and Back Problems
Headaches
Sciatica
Mobility/ Walking problems
Frozen Shoulder
Tennis/Golfers Elbow
Fasciitis/Heel Spurs
Sports Injuries
Muscle and Tendon Sprains
Joint and ligament Strains
Overuse Strain & Sprain Injuries
Arthritic pain, stiffness & weakness
General Respiratory Conditions
Pre surgery advice
Post Surgery Rehabilitation
Learn more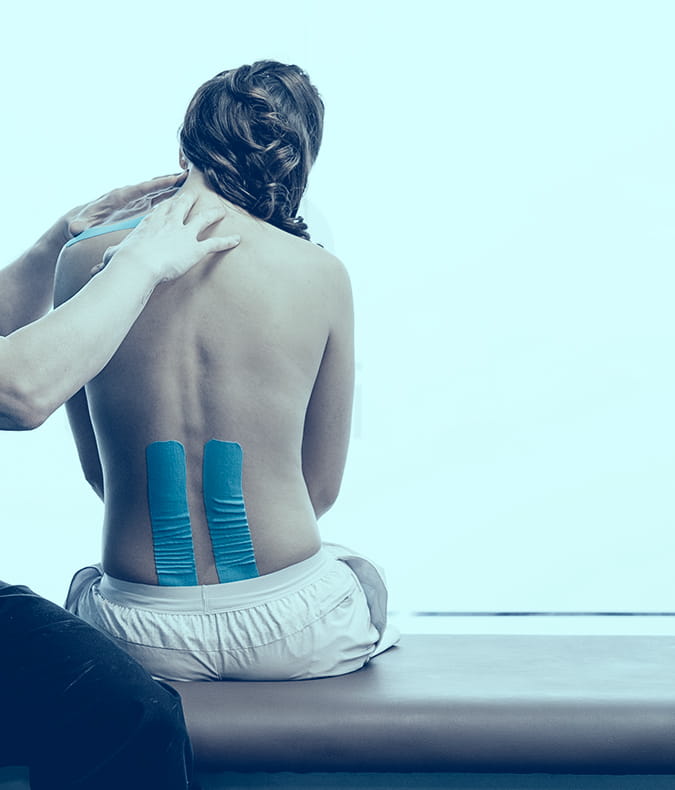 We work in a variety of specialisms in health and social care
Collaboration and co-operation is essential to delivering quality and safe patient services.
See the Team