Clinical Pilates Sessions for everyone
If you're looking for a long term solution for problems such as Low Back Pain, mid back pain or Shoulder Pain, or even correct your posture then an exercise programme, guided by a qualified Physiotherapist may be the right option for you.
At A.Teklos physiotherapy centre, our Clinical Pilates Sessions provide exactly that – supervised, personalised exercise programmes, focused on your problems. Options for personal and semi personal sessions.
Give us a call and you'll be guaranteed a comprehensive assessment.
Pricing:
Private Session:
40€/session
Class of 2:
1/week: €120 / 30€/session
2/week: €160 / 20€/session
3/week: €220 /18.2€/session
Dedicated Physiotherapist
Following your assessment, your Pilates trained Physiotherapist can work with you on a 1:1 basis, or guide you into one of our semi personal Pilates Classes, whichever solution is best for you.
We work with a variety of Class levels, and conditions such as:
Beginners
Intermediate
Advanced
Posture correction related conditions
Post surgeries
Osteoporosis
Arthritis
Athletic performance exercises specific for Swimmers, Runners and Cyclists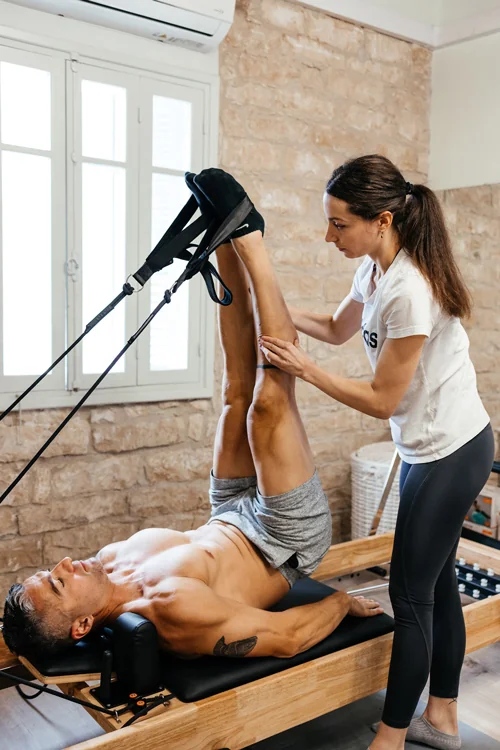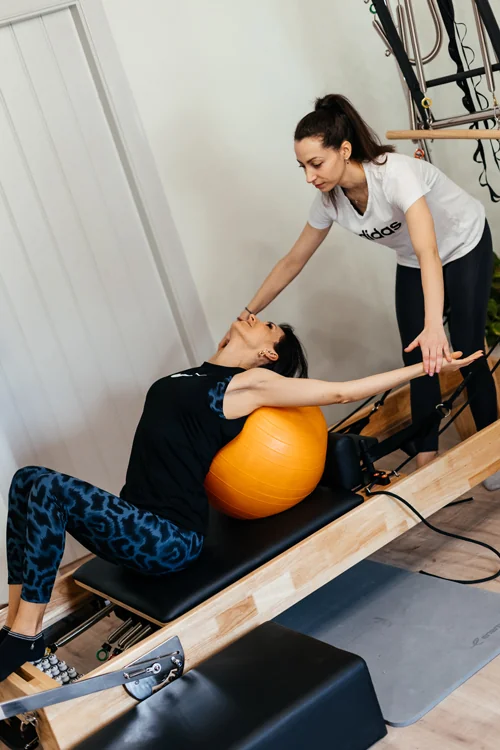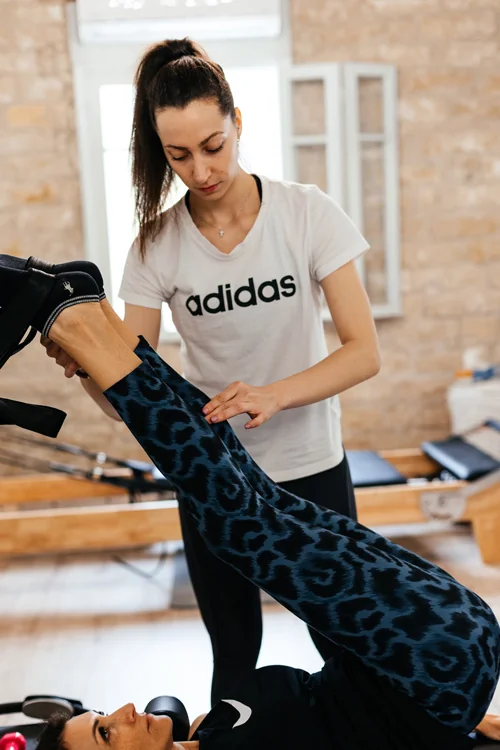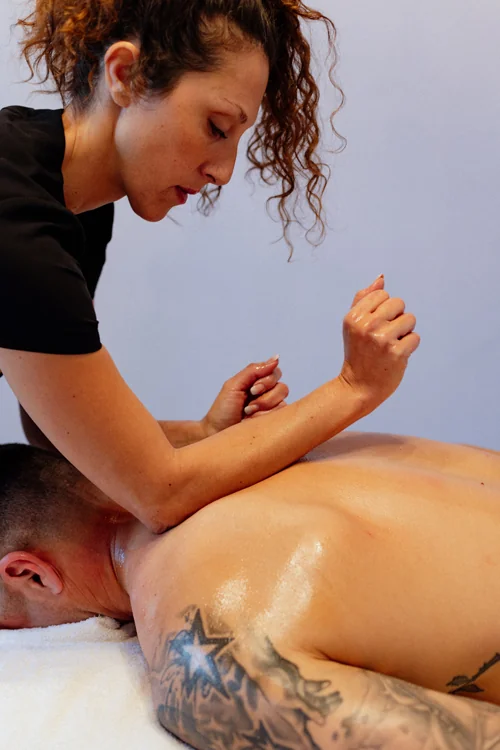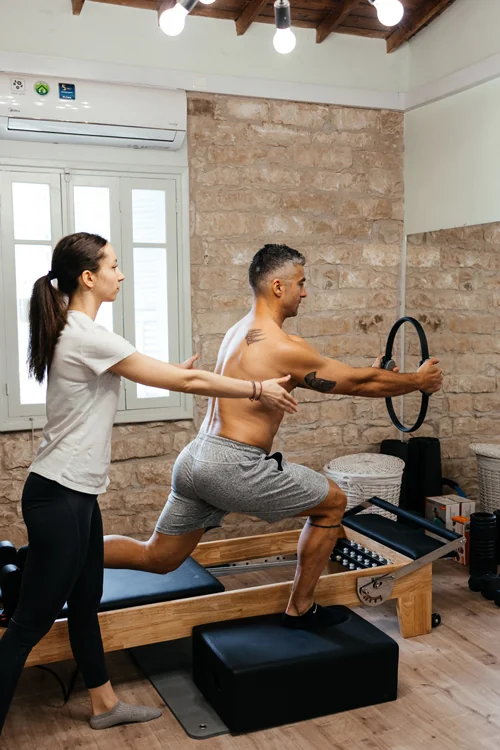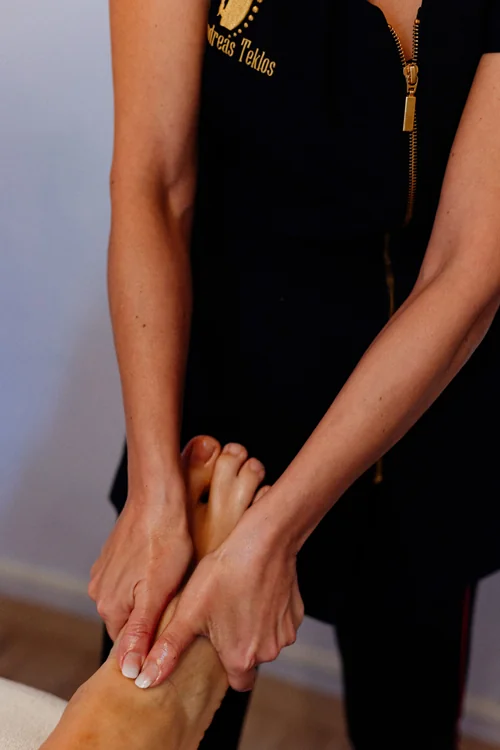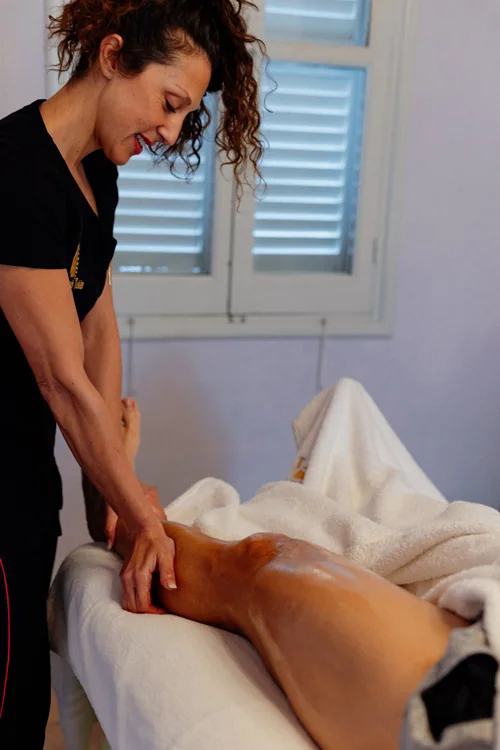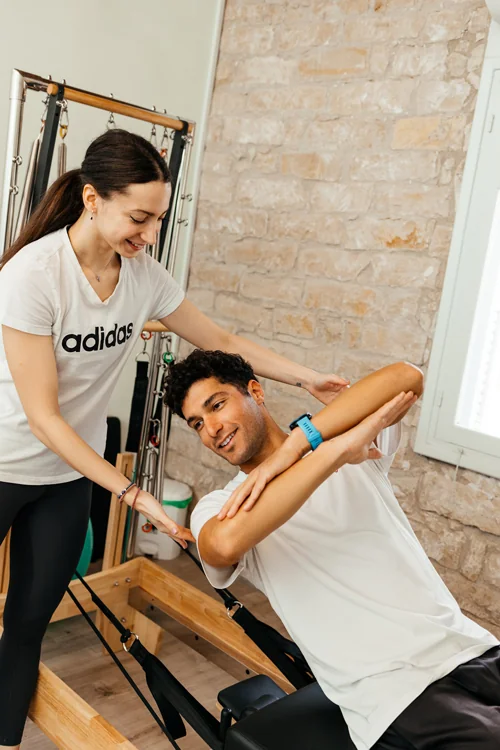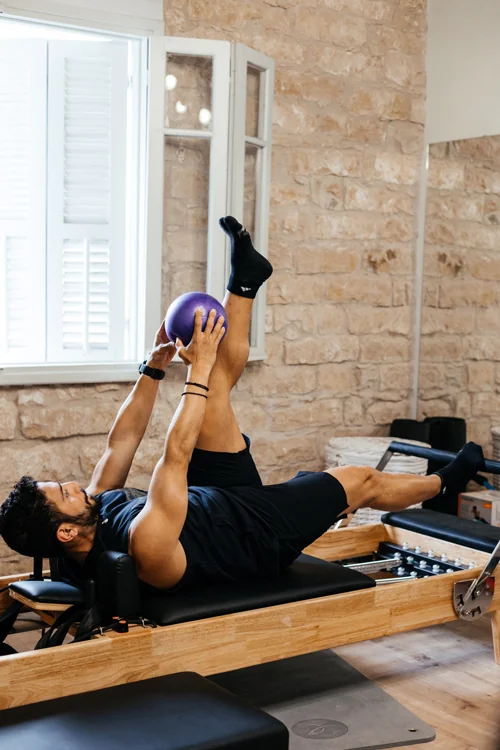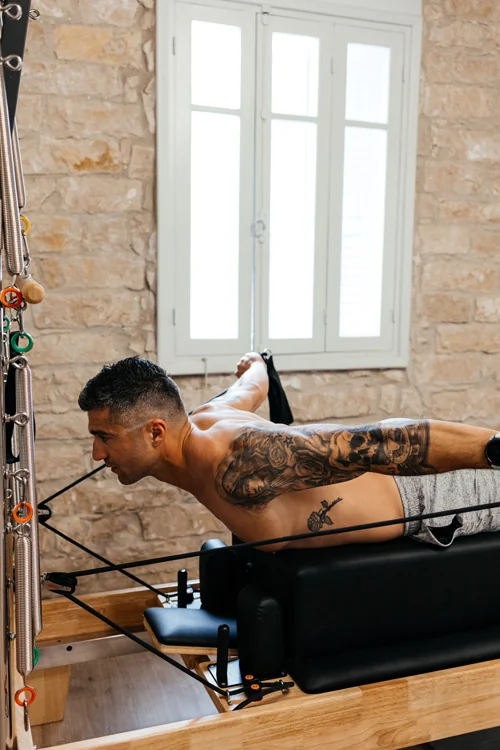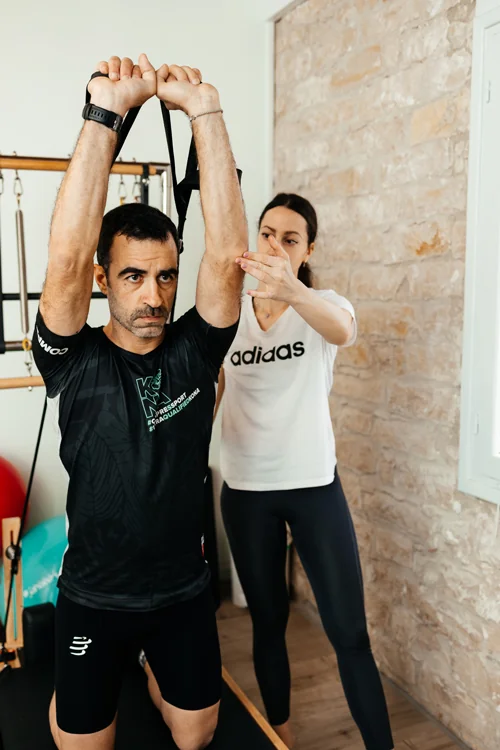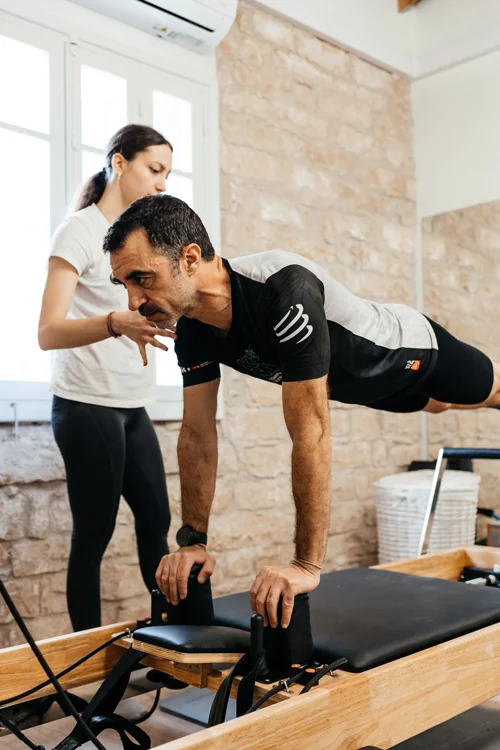 The care and attention you need and deserve